Rain over the Plastic Parade!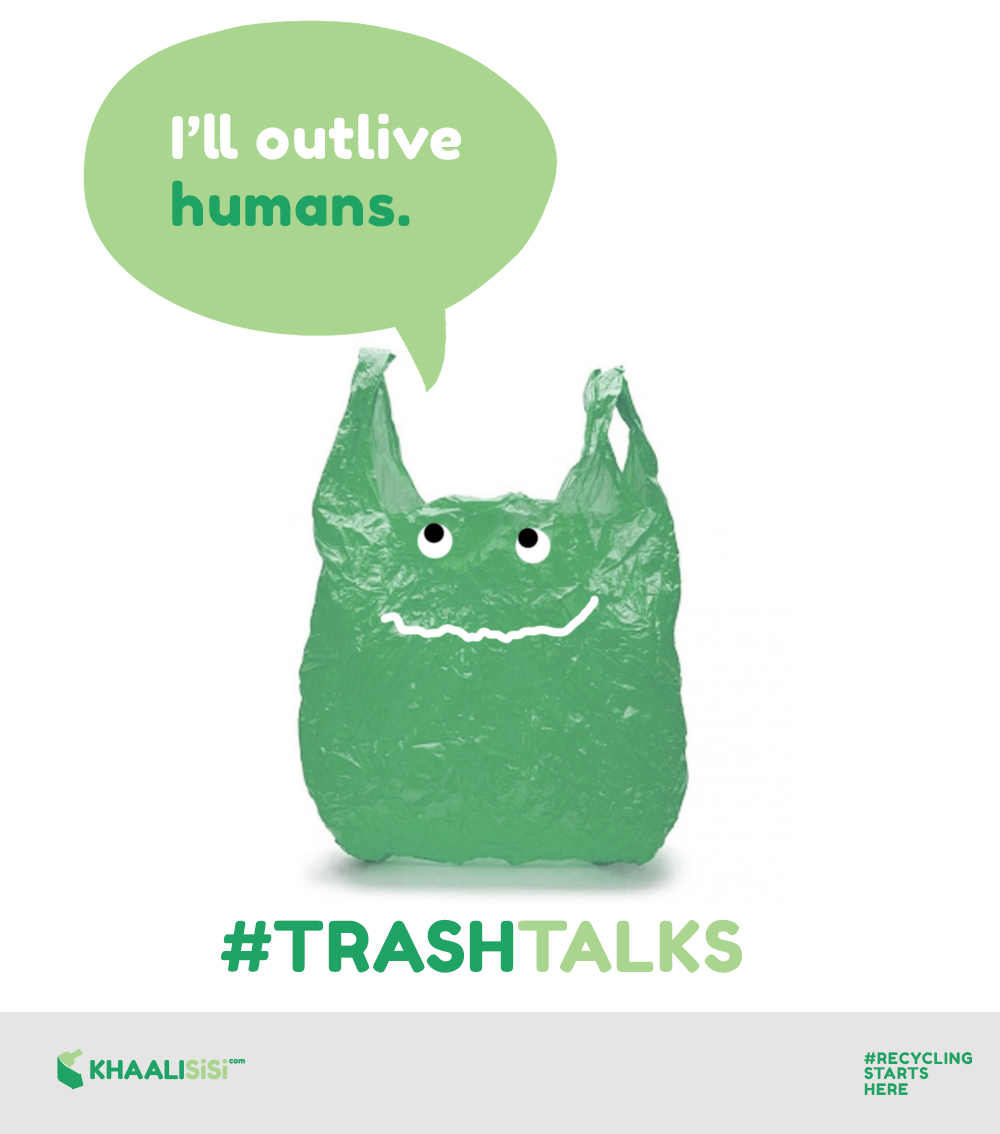 Did you know? Plastic will only start degrading after 700 years and will only fully degrade in 1000 years. This means that all the plastic that has EVER been produced has not degraded yet.
Think about how 5 trillion bags are produced every second. Yes, every second. This unimaginable figure is a terrifying reality and something needs to be done.
Be a changemaker and start bringing your own eco-friendly bags when you go to the supermarket. Don't accept plastic bags from retailers. Reuse your plastic bags at home. Educate the next generation about the dangers of plastic. Don't contribute to the 160,000 plastic bags that are used globally every second. RETHINK!
..
Every person reading this has used a plastic bottle at least once, many of whom likely used one in the past day or week. Annual consumption of PET bottles are set to top half a trillion by 2021.